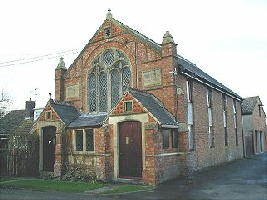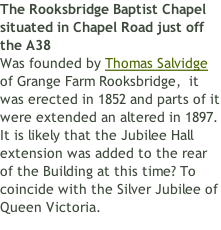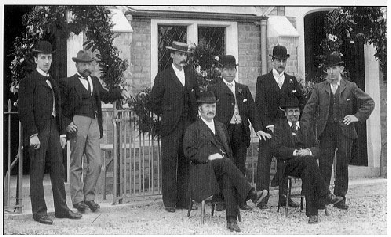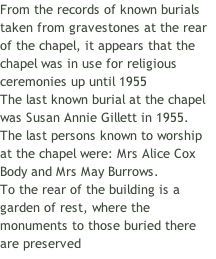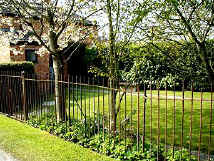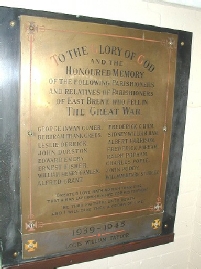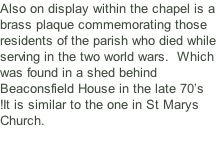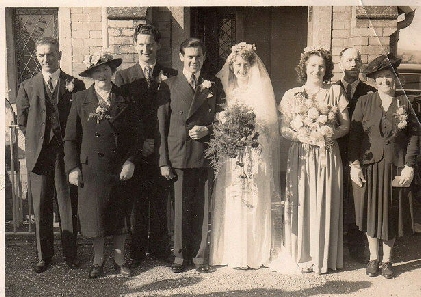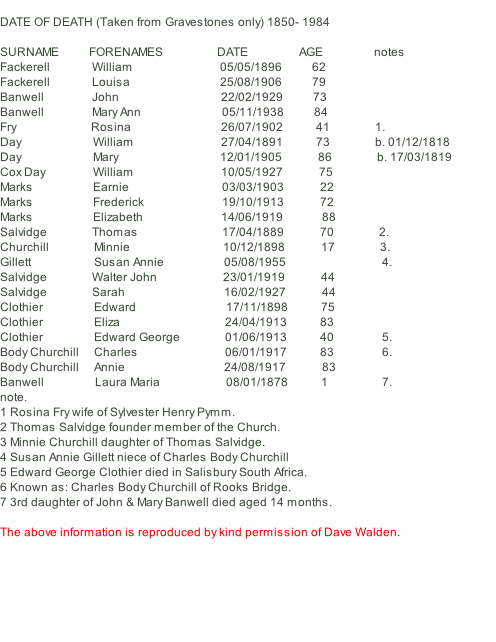 Brief History
The Rooksbridge Baptist Chapel situated in Chapel Road just off the A38
Was founded by Thomas Salvidge of Grange Farm Rooksbridge,
It was erected in 1852 and parts of it were extended an altered in 1897.
It is likely that the Jubilee Hall extension was added to the rear of the Building at this time? To coincide with the Silver Jubilee of Queen Victoria.
Wedding services and burials took place here until at least 1955.
Records now held at the Cheddar Baptist Chapel, show that a regular Sunday School took place here until 1983. With an average attendance of a dozen children.
After which it was sold and the congregation and Sunday school moved to the Cheddar Baptist Chapel.
The Chapel appears to have been sold and converted into two residences sometime during the 1980's?
JR
List of burials at the Baptist chapel.