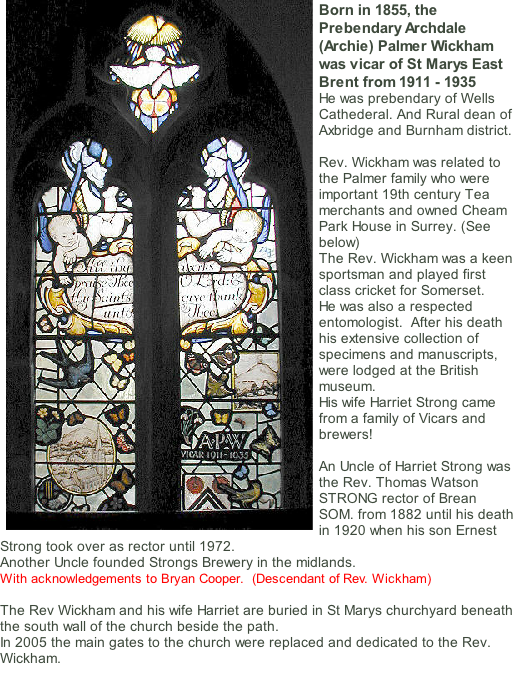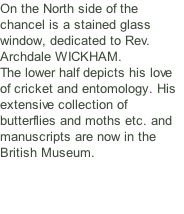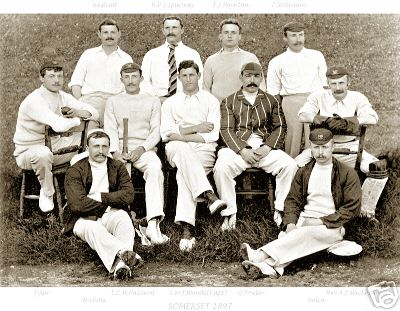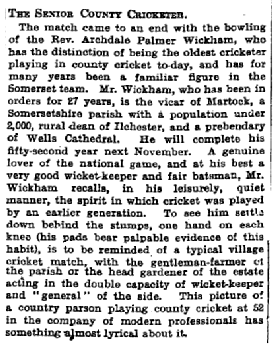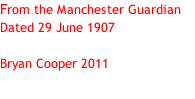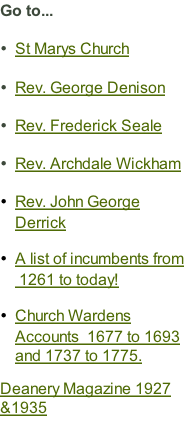 Hover your mouse over
'People'
to see all people pages.

Three of the Rev. Wickhams sons served during WW1

Archdale Kenneth WICKHAM
One of three serving sons of the Rev Wickham, he served in France as Lieutenant between 1916 and 1920 with the Machine gun Corps. London Regiment .
He was awarded WW1 British and Victory service medals.
He was wounded in April 1918.
Two other sons of the Rev Wickham's served in WW1
Edmund and Reginald. Both served in East Africa at the out- break of war in 1914. Both became Prisoners of War.