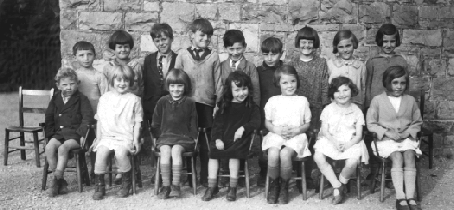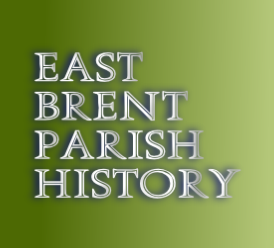 Please Note.
Meetings have been cancelled for the foreseeable future.
The Parish of East Brent spreads from the lower North eastern slopes of Brent Knoll, overlooked by the magnificent spire of its 13th century church of St Marys
on the edge of the Somerset Levels.
The parish also includes the village of Rooksbridge and the hamlet of Edingworth.
Apart from the well documented history of the Knoll itself....
East Brent and its satellite villages have much to offer regarding interesting finds of recorded and unrecorded history of the people and places that we hope bring together here.
Welcome to the parish of East Brent
The parish church of St Mary the Virgin.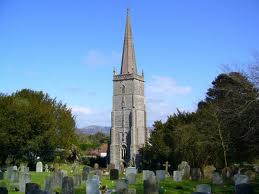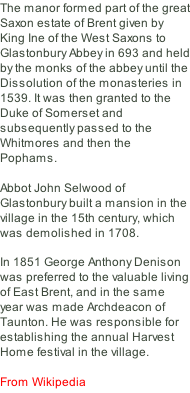 In this Centenary year of the Armistice of
World War One
A completely revised and updated 170 page edition of the above booklet is now available as a Free PDF file for you to print or read.
Download the free PDF file to your browser or download folder'
A very small number of copies of the original version are still available.
A cheque for £360 being the proceeds from the sale of the booklet, advertising and sponsors, was presented to the Royal British Legion at the East Brent Memorial Armistice Service on 11th November 2018
A huge thank you to everyone who supported this project.
East Brent Remembers
The Great War
1914 – 1918
A Centenary tribute to all of the men of East Brent who served in World War One
Including the survivors who returned home and have largely been forgotten
Also to the families who lost loved ones and those who lived in fear of losing sons, husbands and fathers during those long 4 years.
These are their Stories!
Compiled by John Rigarlsford
Published By
East Brent Parish History Group
£4-50
Download